ASP.NET DEVELOPMENT – THE STANDARD WEB DEVELOPMENT
We offer you all-inclusive web development solutions through applying our skills in ASP.NET. It is a robust programming model and an all includes API set. This is an excellent system that combines users, skilled programs and relevant information along with the compete hardware and our developers also combine multiple technologies to serve you the best.
PERKS OF USING OUR ASP.NET
High Reliability Results
Multi-Language Support
Effective Database Driven Functionality
Cross Platform Compatibility
Reduced Costs for operational activities
Secure
Protection against Memory Crashes
Comfortably Runs on Multi-color Hardware & Technologies.
Words from Our Clients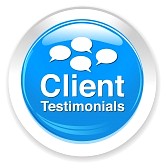 "My experience of web development at Nakshiar was extremely good. They handled the process of developing my business website accurately and professionally. Working with the team was a great experience. It was easy communicating with the team. I would recommend Nakshiar to develop your businesses."
Richard M. Tubbs
United States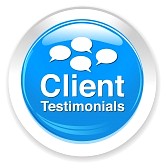 "Working with Nakshiar resulted in an Android app that met our expectations, technically and graphically. Communication was smooth and quick, we never felt left alone in the process of testing. And on top of that, the price was very competitive. Thank Nakshiar for all your support."
Tonya C. Williams
United Kingdom
STAY COMPETITIVE TOWARDS THE MARKET TRENDS
Our Asp.Net Web Developers Will Serve You With Focused Expertise