The quickest results with ranking your website over the search engines can be shown through PPC Campaigns. If you choose right PPC Consultant for your campaign he/she can get your website to the highest ranks on search engines within period of two days. Conversion hats have an expert & experienced team of PPC Consultants to understand your requirements when you need quick results along with ranks and targeted visitors.
Get best results through search engine levels and skilled online leads!
Analyze the competition
Evaluate the requirements of ad campaign
Set up the campaign
Manage the campaign
Make result reports
Hour Based Hire!
The PPC Consultant will work only for allocated hours. (Minimum 10hrs)
Full time Hire!
The PPC Consultant will work as 8 hours in a day for 20 days in a month. (Minimum 160hrs)
Part time Hire!
The PPC Consultant will work as 4 hours in a day for 20 days in a month. (Minimum 80hrs)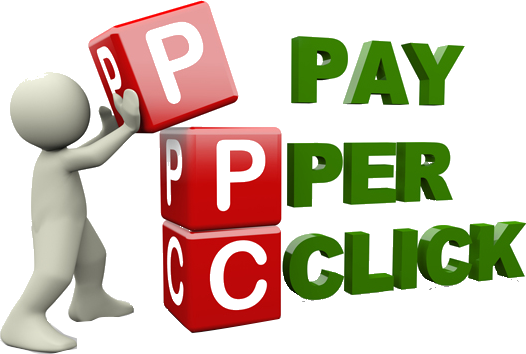 What our Consultants look after:
Original Website and Profit Analysis
Competitors Website Search
Keyword Research & Revenue Analysis
Strategic Ad Group Segmentation
Attractive Ad Creation
Bidding and Location Targeting
Landing Page Design & Content
Set Up Of the Campaign
PPC ROI Statistics
Study of Conversion Metric
Words from Our Clients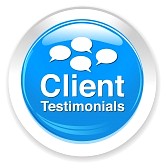 "My experience of web development at Nakshiar was extremely good. They handled the process of developing my business website accurately and professionally. Working with the team was a great experience. It was easy communicating with the team. I would recommend Nakshiar to develop your businesses."
Richard M. Tubbs
United States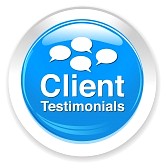 "Working with Nakshiar resulted in an Android app that met our expectations, technically and graphically. Communication was smooth and quick, we never felt left alone in the process of testing. And on top of that, the price was very competitive. Thank Nakshiar for all your support."
Tonya C. Williams
United Kingdom
WE PROVIDE RESULT ORIENTED SERVICES
YOU CAN ALWAYS CONTACT OUR MARKETING TEAM FOR MORE DETAILS!