iPhone/iPad
Our experienced and equipped iPad app development services create polished app that convey intelligence.
Innovative and user-friendly apps for your business:
We focus on app development that should be entertaining, engaging and user-friendly. Any app development requires special skills whether it is normal app or any kind of a game. We are lucky to have huge experience and expertise to help you out in market leading position. With our many years of experience is iPhone app development services, we got excellence in providing creativity and complete package to fulfill your requirement.
Our rich iOS application development services:
iPhone App Development
iPad App Development
iPhone Game Development
iPad Game Development
iOS custom app development
iOS M-Commerce solutions
iOS social media apps
Enterprise iOS applications
Custom iOS apps
Words from Our Clients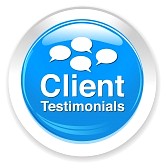 "My experience of web development at Nakshiar was extremely good. They handled the process of developing my business website accurately and professionally. Working with the team was a great experience. It was easy communicating with the team. I would recommend Nakshiar to develop your businesses."
Richard M. Tubbs
United States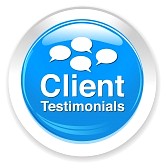 "Working with Nakshiar resulted in an Android app that met our expectations, technically and graphically. Communication was smooth and quick, we never felt left alone in the process of testing. And on top of that, the price was very competitive. Thank Nakshiar for all your support."
Tonya C. Williams
United Kingdom
Get High level of customer service by hiring our experts