Introducing Nakshiar's VB.NET & C# Developers
At Nakshiar you will save your development costs by hiring our cost-effective VB.NET & C#. We are having complete control on our development process. So, you will get the best result at the end of the process. Our services will be beneficial for you in terms of cost, development time, and quality, because we believe in following strict protocols and methodologies for development. Our technical team has worked on many VB.NET & C# based websites and web applications including financial sector, content management, order management, job portals, learning management etc.
Our Services Includes:
E-commerce application Development
Dynamic Business ASP.NET websites
Content Management System based websites
Client/Server Applications
Windows Mobile Application Development
Microsoft Office & Add-In apps
Development of CRM Applications
Words from Our Clients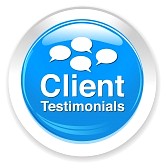 "My experience of web development at Nakshiar was extremely good. They handled the process of developing my business website accurately and professionally. Working with the team was a great experience. It was easy communicating with the team. I would recommend Nakshiar to develop your businesses."
Richard M. Tubbs
United States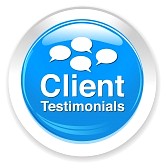 "Working with Nakshiar resulted in an Android app that met our expectations, technically and graphically. Communication was smooth and quick, we never felt left alone in the process of testing. And on top of that, the price was very competitive. Thank Nakshiar for all your support."
Tonya C. Williams
United Kingdom
We are always here to fulfill your all requirements.
Hire VB.NET & C# Developers