Worried about windows app development? Now a days, windows mobiles succeeded in getting good reputation and appreciation among the technology market. It is a rising stage for windows app development.
Our Windows app development solutions:
Nakshiar has vast experience in Windows App Development. We have a technically sound and expert team of developers for offering the best windows versatile application programming that assist your business stand out in the tough competition. We are known for providing superior and result-oriented windows applications that match and fulfill your expectations.
Benefits of choosing Windows platform:
Windows stage is broadly utilized for creating element rich applications that help your business reach new heights. It helps the clients save expenses and expand the efficiency as well. Our experts help to support your business efficiency and help your business growth.
Enhanced security
Polished user interface
Logical data connectivity
Rich API support
Different programming models
Multithreading
Cross platform apps
Multiple programming models
Words from Our Clients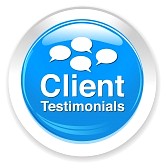 "My experience of web development at Nakshiar was extremely good. They handled the process of developing my business website accurately and professionally. Working with the team was a great experience. It was easy communicating with the team. I would recommend Nakshiar to develop your businesses."
Richard M. Tubbs
United States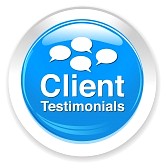 "Working with Nakshiar resulted in an Android app that met our expectations, technically and graphically. Communication was smooth and quick, we never felt left alone in the process of testing. And on top of that, the price was very competitive. Thank Nakshiar for all your support."
Tonya C. Williams
United Kingdom
We have delivered apps on time & within budget
We offer highest level of customer service by delivering result-driven project strategies and flawless communication.